Integrity Mortgage Group
Nashville
A Mortgage Bank with Integrity.
Let's Get Started Today!
615-601-9785
Getting a mortgage can be a complicated and stressful experience. The good news is that it doesn't have to be. At Integrity Mortgage Group, we reduce the confusion and anxiety associated with getting a new mortgage loan or refinancing your current loan. Our process is different, and allows you to concentrate more on your new home and less time in the maze of paperwork and complicated forms common to conventional mortgage lenders and "Big Banks."
Your Hometown Mortgage Bank - Integrity Mortgage Group
1705 Division St. Nashville, TN 37203
615-601-9785
Your Hometown
Mortgage Bank
Sam Buchanan IV
Wants to Help You
Buy Your Nashville Tennessee Home
Sam Buchanan IV is an expert in the mortgage industry.
With 12 years in the banking and mortgage lending industry, I have come to appreciate the people I have served in many capacities throughout Tennessee while participating in their home buying education and decision making.
As a previous Major in the United States Army, I am familiar with fast paced, pressured environments depending on vital successes in vulnerable times. This equates to similar experiences families go through during significant life changes such as moving and adapting to new environments.
As a native Nashvillian, I am aware of the continued growth and development in today's competitive market share. As growth spreads throughout all of Tennessee including the Southeastern Region of the United States, it is imperative that I stay focused on the best product knowledge, communication, customer leadership, and closing date follow through.
As a Branch/Area Manager with Integrity Mortgage Group in Nashville, Tennessee I am dedicated to helping my clients find the perfect loan tailored to their unique financial needs.
Whether you are purchasing your dream home, refinancing or consolidating debt, I can help you find the right loan program at a competitive interest rate.
At Integrity Mortgage Group, we put an emphasis on the concept of having a "customer for life". IMG helps customers find the right solution for their mortgage lending needs. The borrower is our focus, first and foremost, as we provide a means for them to grow and prosper.
Ready for a new
Mortgage Solution?
Our team is tailored to blaze through the complexities of the many types of mortgages available and can quickly determine which would be best for you.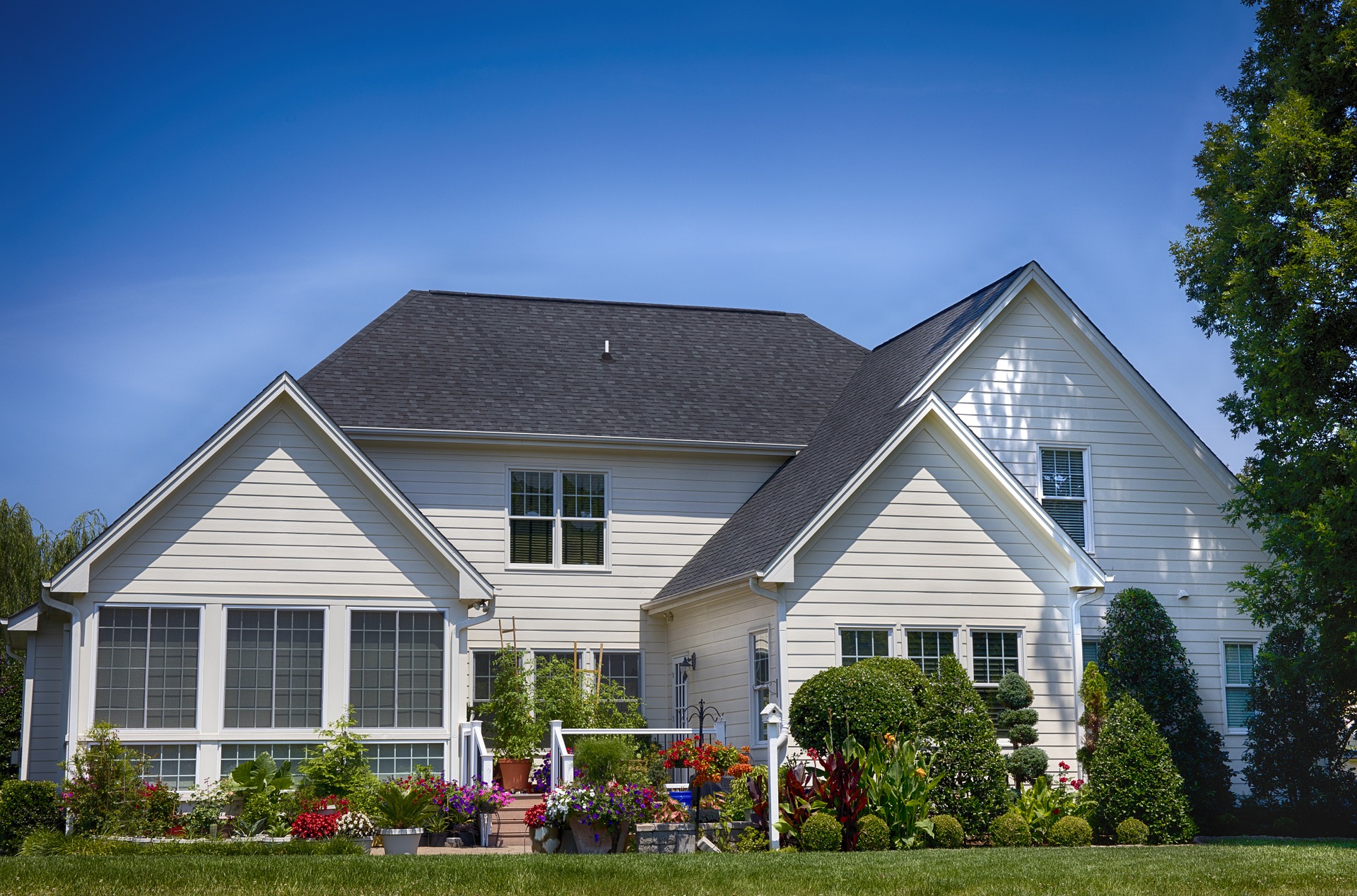 A manufactured home loan can be hard to come by in today's market, as most lenders will not do them. FHA defines a manufactured home as "a structure that is transportable in one or more sections.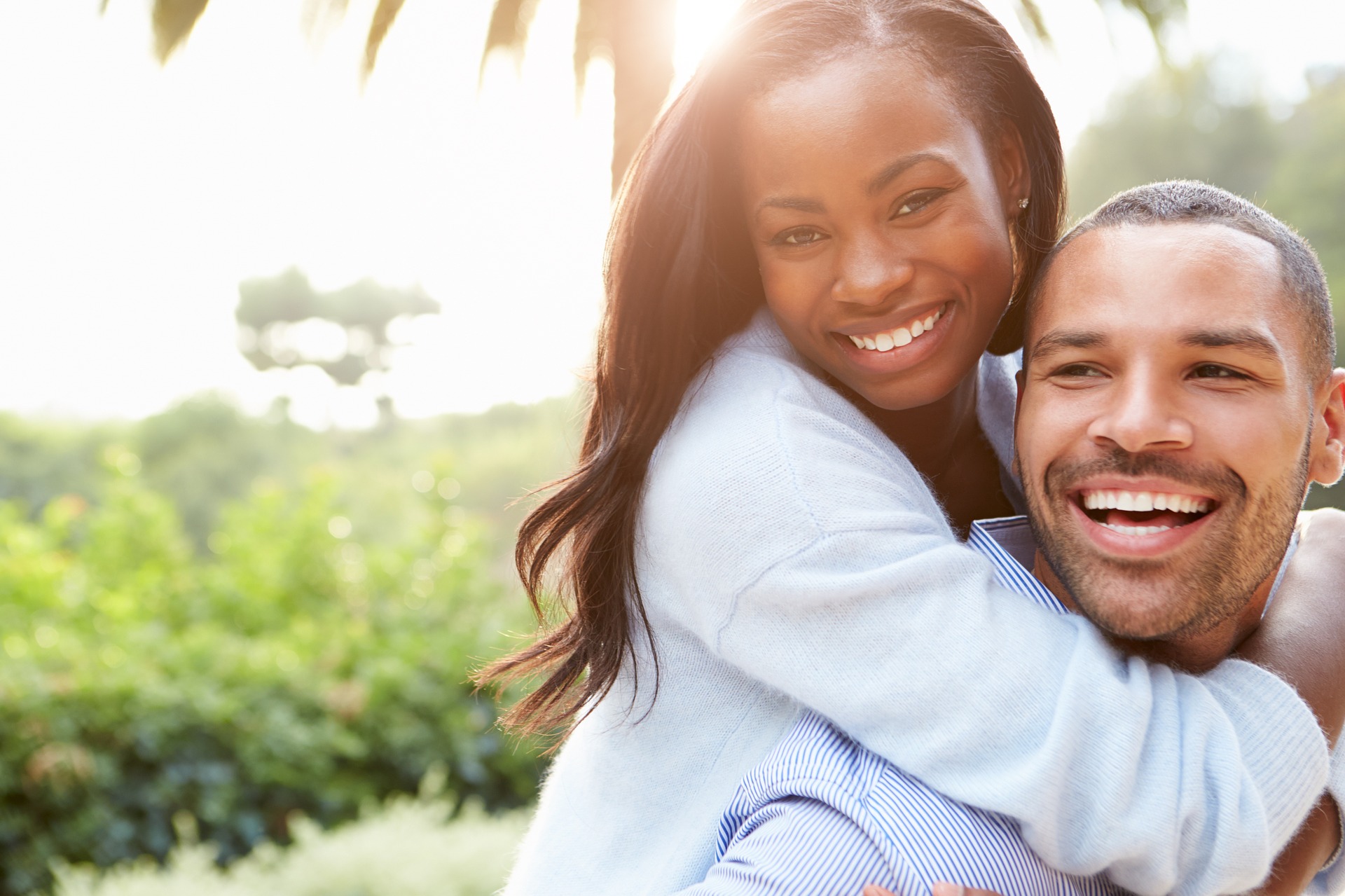 USDA SINGLE FAMILY HOUSING GUARANTEED LOANS
USDA guaranteed loans offer affordable financing to rural home buyers, and help many low to moderate income home buyers in rural areas achieve their dream of home ownership.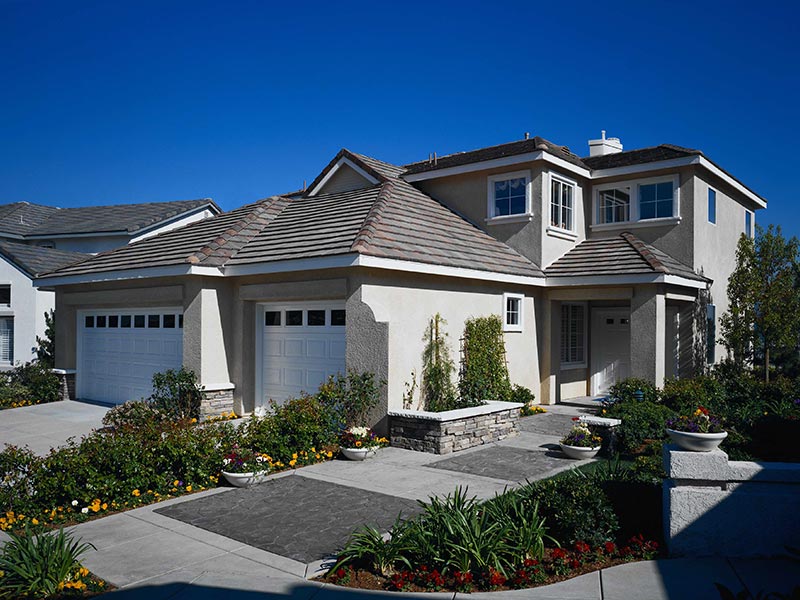 VA mortgages are government-guaranteed loans available to veterans of the armed services, those currently on active duty or in the reserves, and widows or widowers of veterans.
Your Home Town Mortgage Bank
Save time and avoid delays by having this information available when you meet with your Loan Officer. This will help them to determine how much you may qualify for. They will also guide you to determine the very best program and loan product available to fit your individual needs.
Helping you begin.
I work closely with my home buyers and walk you through each step of the course.
Creating a face online
Use a catchy line to elaborate on the heading mentioned above. Make sure it has a clear and appealing message.
Spreading your word
By showing sellers you are qualified in advance, you have a better base before negotiations begin.
Sam Buchanan IV | 615-601-9785 | 1705 Division St. | Nashville, Tennessee 37203